About Braver Bungalows
Small living with all the comforts of home, right in your backyard.
ABOUT BRAVER BUNGALOWS
Braver Bungalows are small homes that are built on your property. They feature all the comforts of home with a connection to the power grid, traditional plumbing and contemporary finishes.
Your Braver Bungalow comes with the detailed eye of a licensed architect. A team of experienced professionals will oversee your project from design through construction. Each home maintains quality and full compliance with local building laws.
Braver Bungalows Founder
Nelda H. Braver has more than 30 years experience in all aspects of architecture, from concept to preparing permit plans. As a licensed architect, she has worked in all areas of architecture including home additions, kitchen and bath remodels, new homes and outdoor structures.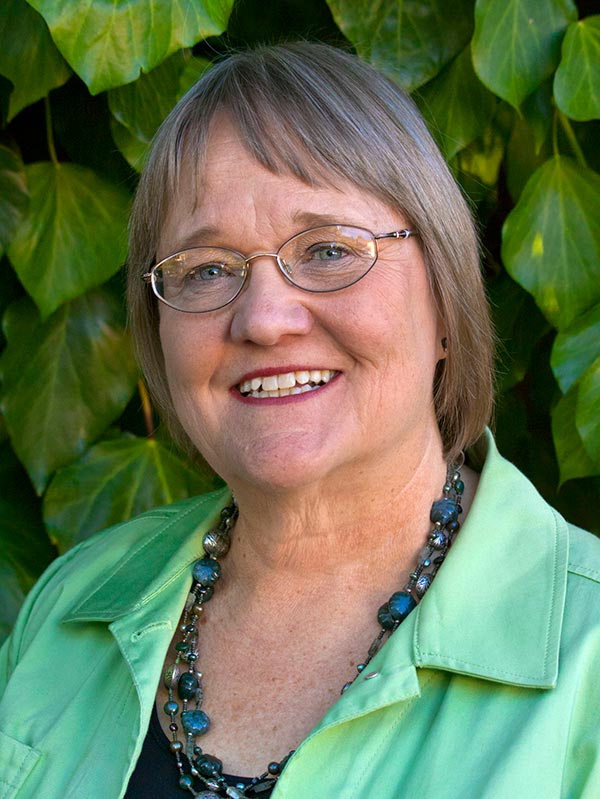 A big thumbs up for Nelda. It was a pleasure working with her and she was open and honest. Everything I wanted on my project came out beautifully. I would HIGHLY recommend her!