BRAVER BUNGALOWS
Small living with all the comforts of home, right in your backyard.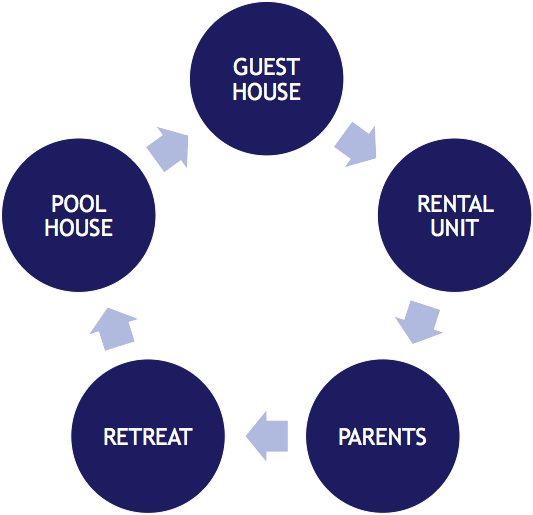 A guest house that feels like home
A rental unit for extra income
A safe space for aging parents close by
A retreat from your everyday
A stylish home gym
A cabana for poolside relaxation
A home office for maximum productivity
Call for a free one hour, in-person, design consultation!
(925) 980-7937
A $150.00 value!